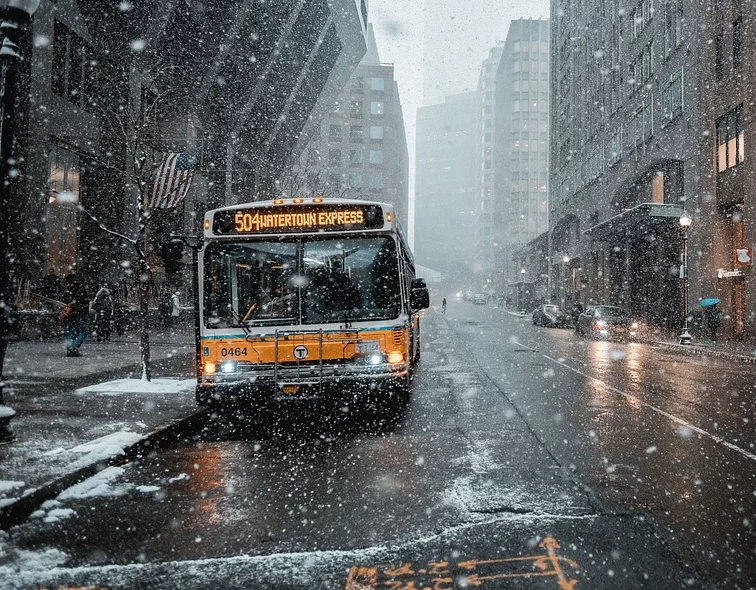 If you are injured in a Rhode Island RIPTA bus accident, can you sue? The answer is yes and here at the Bottaro Law Firm, LLC, we have won numerous bus accident cases against RIPTA, obtaining money damages for our clients throughout Providence and Rhode Island.  Today, I will share some information on RIPTA bus accident personal injury cases.
Due To Special Laws, You Need The Best RI RIPTA Bus Accident Lawyer On Your Side
The Rhode Island Transportation Authority ("RIPTA") is a state operated transportation authority that enjoys special protections involving personal injury cases.
Believe me, if you have been injured involving a RIPTA, you need to call or text me immediately – you will need the best personal injury law firm.  And let's just say that RIPTA and the Bottaro Law Firm, LLC, well, we don't care for each other that much.
In an ordinary car accident personal injury case, we fight the at fault party's insurance company. However, RIPTA is a self-insured agency, meaning any personal injury claims would go directly to them, not a third party insurance company.
Because they need not answer to the insurance commissioner, and for other reasons, in our experience, RIPTA's claims person (there is one), can be extremely unfair and uncooperative.
RIPTA Loses At Trial – And Loses On Appeal – Prejudgment Interest Applies To RIPTA
One example of RIPTA being uncooperative, even after they lost at trial, is found in the RI Supreme Court case of Lepore v. Rhode Island 524 A.2d 574 (R.I. 1987). Mr. Lepore fell down and suffered from personal injuries as a passenger on a RIPTA bus. He filed a claim against RIPTA, who refused to settle and forced a trial. The jury awarded damages to Mr. Lepore – as well as attaching prejudgment interest to the claim. (In typical RI personal injury trial, the prevailing Plaintiff can be entitled to prejudgment interest on the award).
Rather than paying the judgment, RIPTA appealed. Its sole argument was that is that they operate as a governmental function and are exempt from any prejudgment interest. Well, the Supreme Court rejected that argument, meaning RIPTA ultimately lost that one.
How We Handle Bus Accident Cases It's Good To Know Mike Bottaro – 24/7 Personal Injury Help
At the Bottaro Law Firm, LLC, we know all about bus accident personal injury cases in RI and Massachusetts. We know law like above, and are here to fight RIPTA, and any other bus company that injures you. After a bus accident , our experienced legal team is here to fight for your rights. Contact us in any method you prefer 24/7 for a fast, free, and confidential consultation about your case. Text or call: 401-777-7777 or fill out our free and confidential online form.