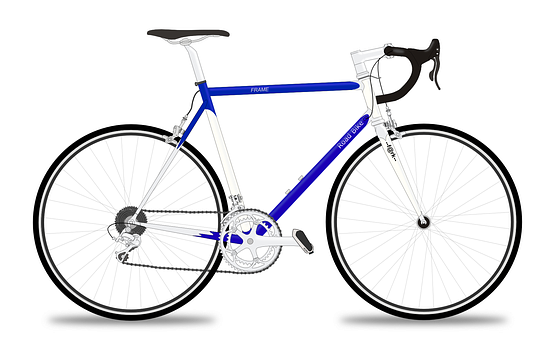 In my many years representing the injured, a bike accident can be one of the worst injuries for my clients to experience. Today, I am writing about a recent maximum policy limit settlement victory in an East Providence, Rhode Island bike accident with personal injuries.  If this has happened to you, call or text me right away – I can help you too.
East Providence, Rhode Island Accident with Personal Injuries
Our client was traveling via bicycle northbound on Bullocks Point in East Providence when a vehicle driving southbound struck our client suddenly. Immediately feeling pain, our client was taken to Rhode Island Hospital by East Providence Fire Department to be treated for his personal injuries.
Doctors diagnosed our client with multiple personal injuries, including a right thigh contusion and a left clavicle fracture. Five days after the accident, our client went to an orthopedic doctor for his initial evaluation, where a left clavicle open reduction internal fixation surgery was recommended. As an avid cyclist and swimmer, our client wanted to reach his level of fitness again and opted to schedule the operation.
Two weeks after the surgery, our client went to his orthopedic surgeon for a follow-up appointment where he complained of mild peri-incisional numbness. After several follow-up appointments and a second surgery to remove the hardware in his clavicle – our client began physical therapy treatment to regain the strength in his shoulder.
Permanent Injury and Settlement
Our client continues to experience shoulder pain from his accident and still might need to have another surgery in the future from this accident. Because of this, our client faces a lifetime of future disability and permanent impairment.
Personal injury attorney Mike Bottaro began to put the case together, one piece of evidence at the time. Photographs, police reports, wage records, surgical reports, etc., when he soon realized that the case clearly had maximum insurance policy limits value. Dealing with the defendant's insurance company with sheer determination, Mike was able to assemble a policy limit settlement of $100,000.00!
It's Good To Know Mike Bottaro – 24/7 Personal Injury Help
At the Bottaro Law Firm, LLC, we handle all types of personal injury cases every day. Honesty. Integrity. Results. Our experienced legal team is here to fight for your rights. Contact us in any method you prefer 24/7 for a fast, free, and confidential consultation about your case. Text or call: 401-777-7777 or fill out our free and confidential online form.